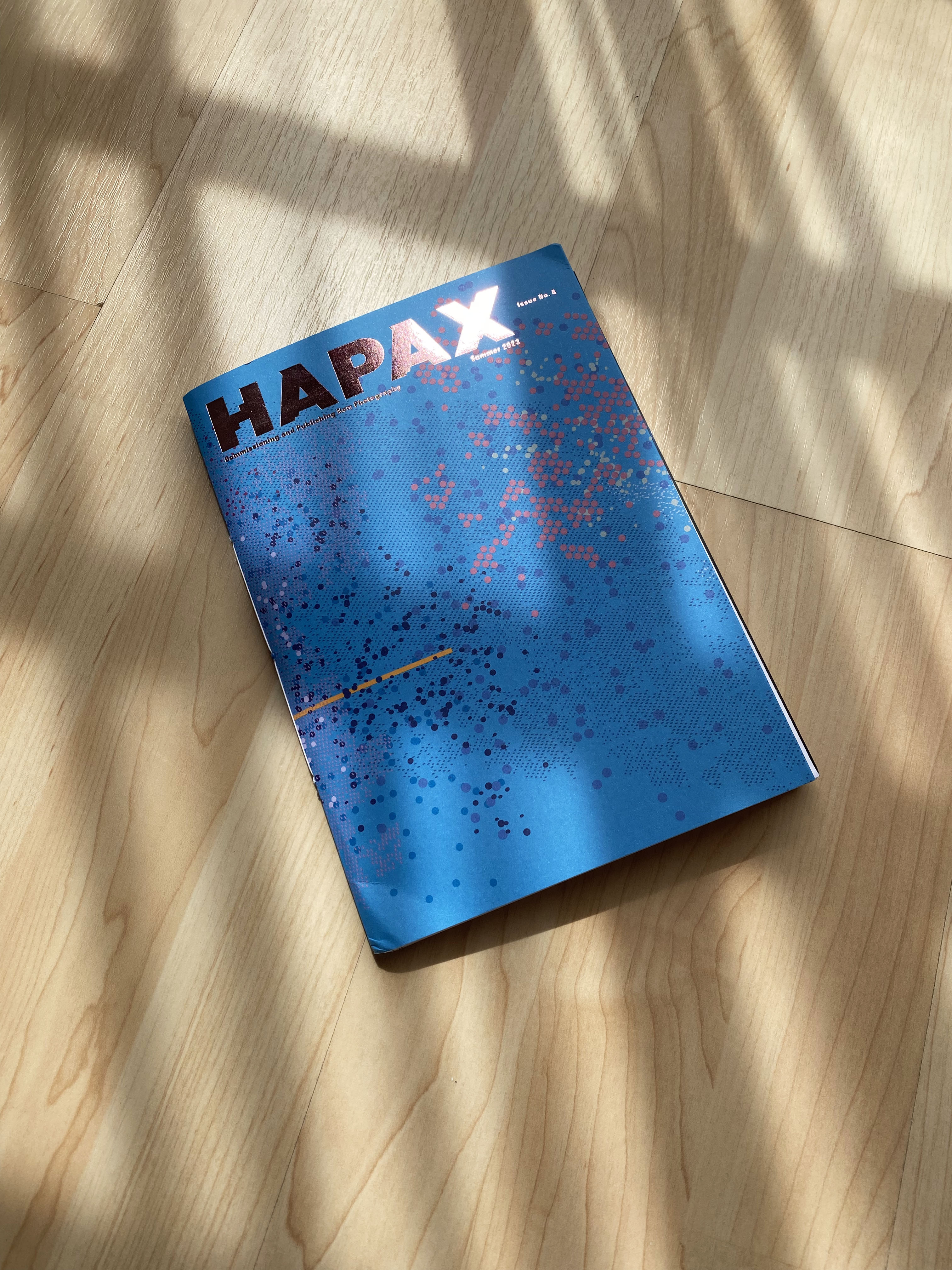 I was commissioned by HAPAX to create new work for their fourth issue ( Summer 2023).

I invited Bahraini poet Ali Al-Jamri to collaborate with me and we worked on a photo and text series exploring the symbolism of the pink Oleander, a pretty yet highly poisonous flower found abundantly in Bahrain. Charles Belgrave was the British Advisor to Bahrain's rulers from 1926 to 1957 and a passionate gardener. He introduced the Oleander to Bahrain. This bloom, referred locally as the 'Advisor's Flower', served as our starting point to delve into Bahrain's colonial history through its nature.

No images of the artworks produced in this magazine are shared digitally as per the publication's ethos so the only way you can see the work is if you buy the magazine which is available online and in select stockists.