BOOK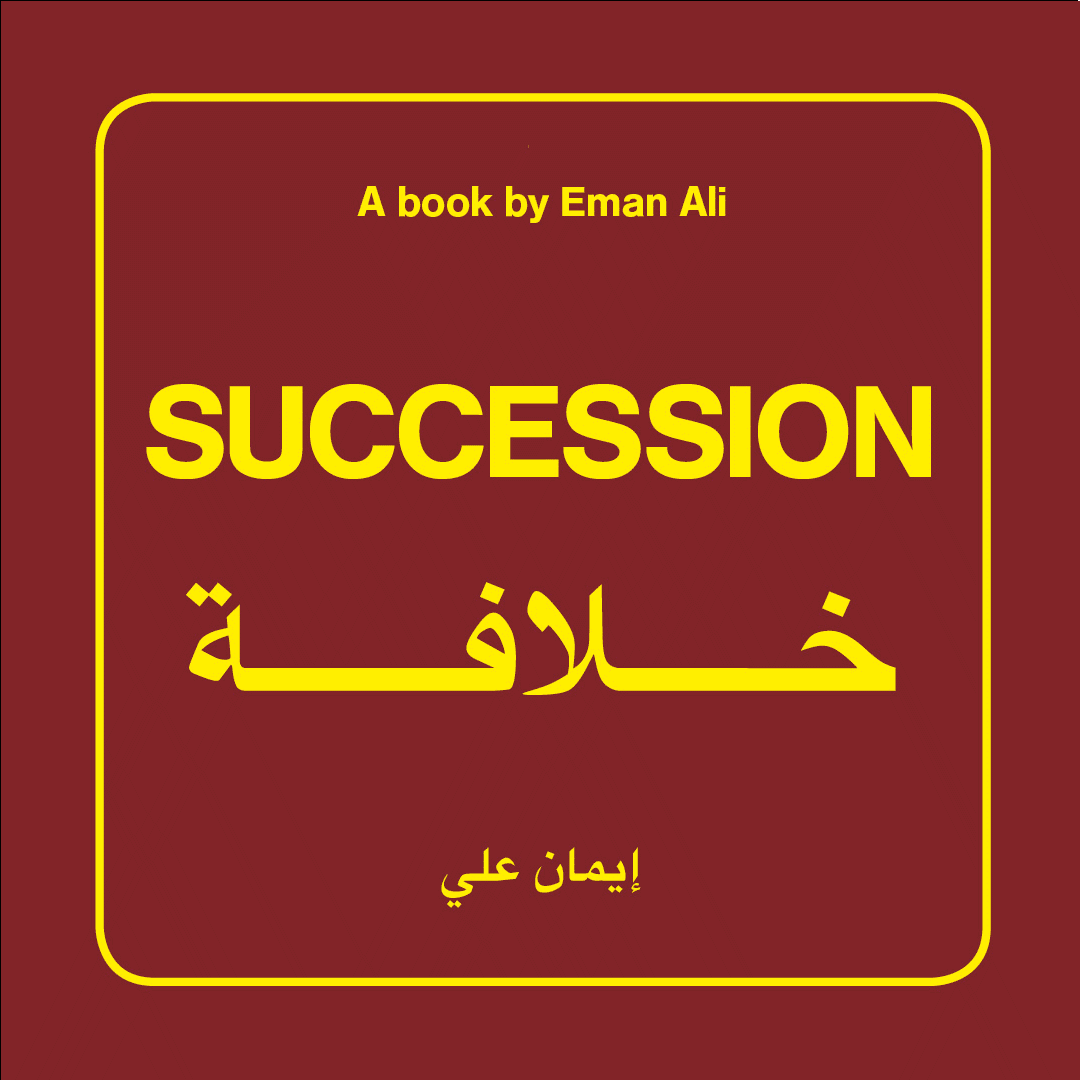 Released on December 2, 2019
21 x 29.7 cm
Softcover
160 pages
Printed by Cassochrome
Edited by Eman Ali
Designed by Villalba Lawson & Eman Ali
Design assistant Costas Kalogeropoulos
Edition of 300
ISBN 978-1-872771-47-2
London stockists
The Photographers' Gallery
The Mosaic Rooms
Al Saqi Bookshop
£30 - signed copy
Sold out
Last few remaining copies can be purchased here
To request a price list for limited edition fine art prints please contact:
info@emanali.com
For inquiries related to the project
Utendi
visit
Artsy
10% of all print sales will be donated to a selection of charities in my home towns of Oman and Bahrain.
© 2020 Eman Ali. All rights reserved.