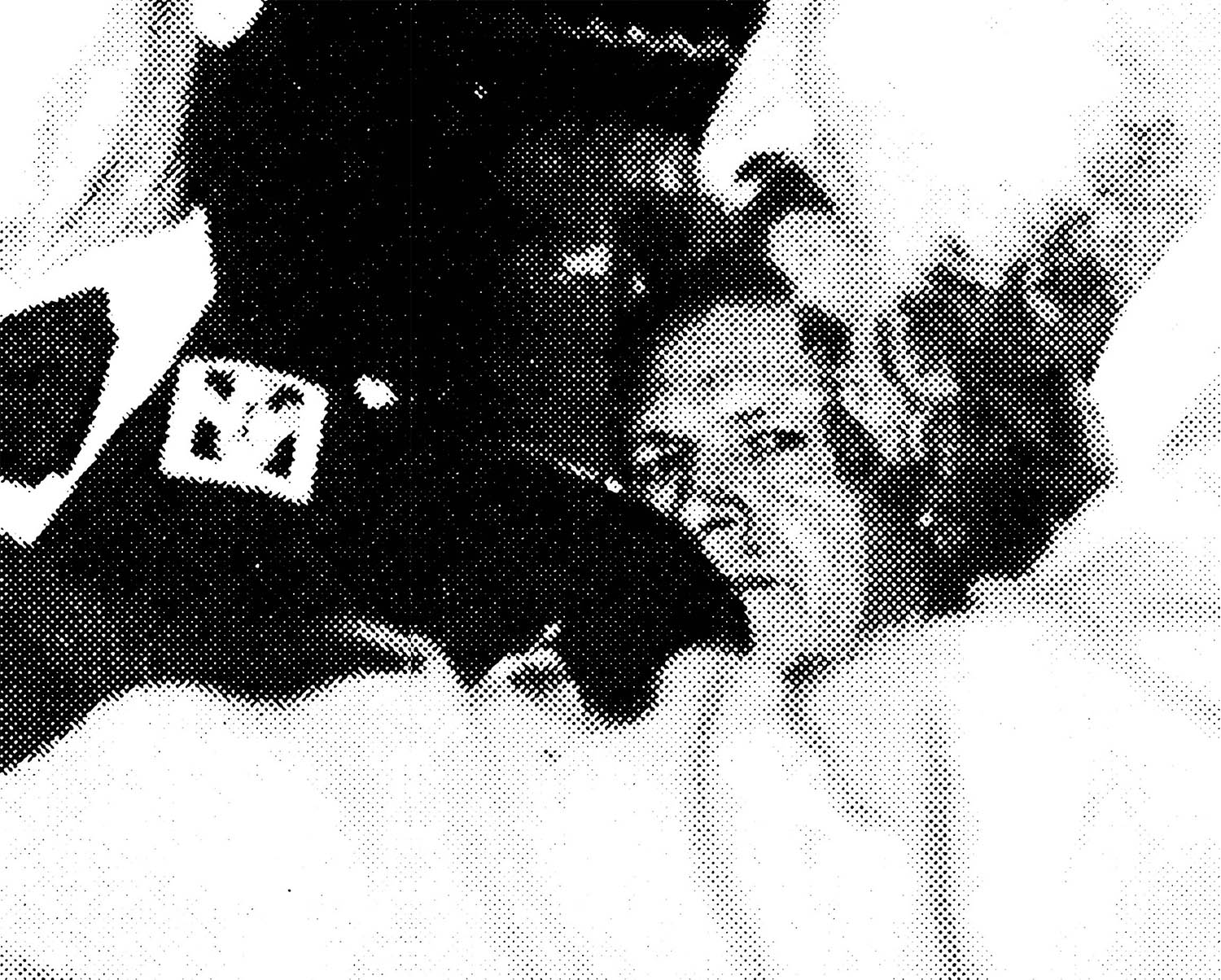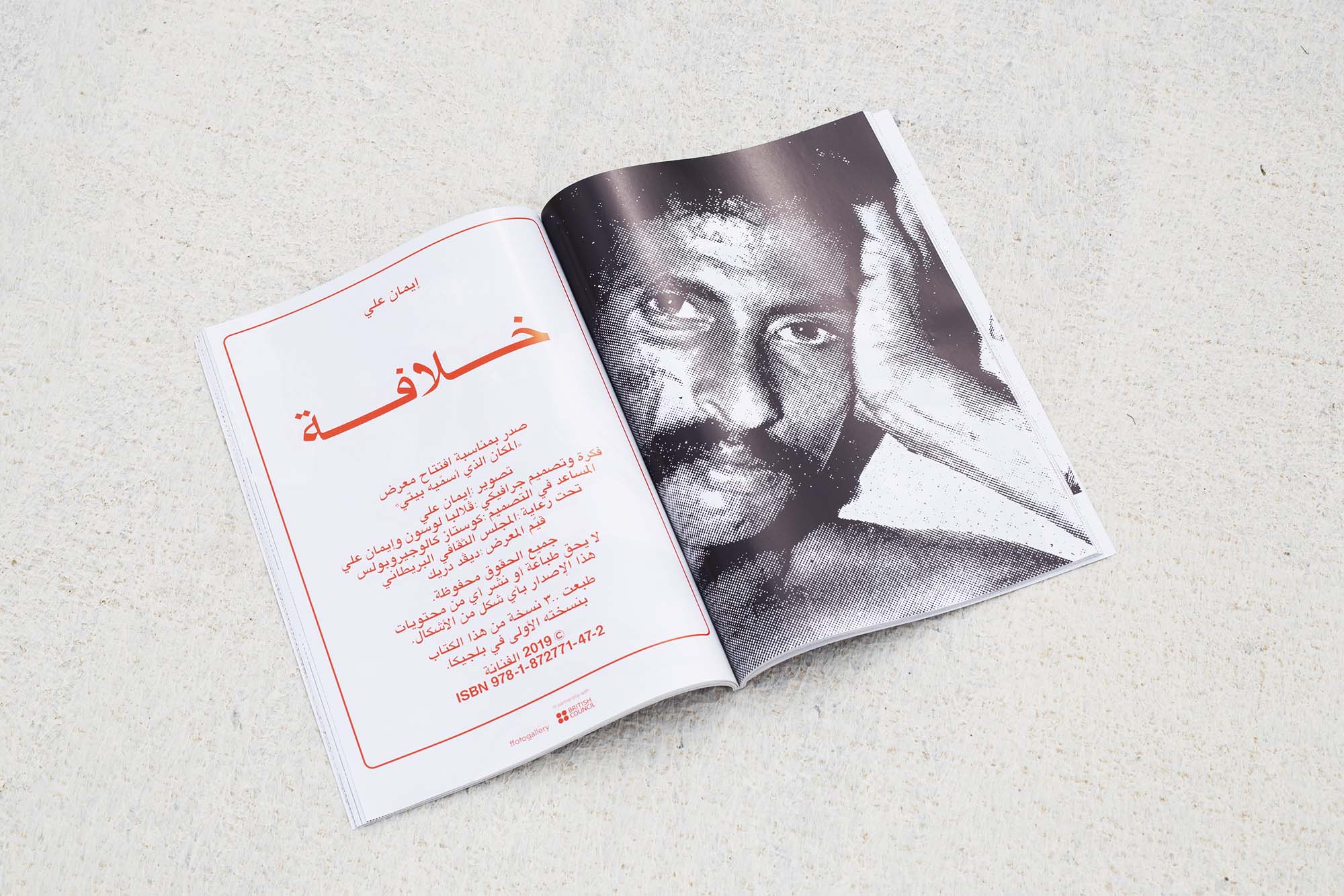 Succession (2019)

Succession explores Eman Ali's deep concern about her country's uncertain political future. Working with archival material that primarily focuses on the first decade of His Majesty Sultan Qaboos bin Said's rule, she looks to the past, to rethink the meaning of national identity, history, memory, and loss. The book features a selection of photographs captured using an iPhone and then reworked to create a series of carefully cropped images arranged into a dream-like sequence. At a time of great change in the Middle East and the world at large, this view of Oman acts as a metaphor for wider global national and political instability and shows how uncertain the future is for us all.

This book has been commissioned by Ffotogallery on the occasion of the exhibition 'The Place I Call Home', curated by David Drake, for the British Council. The exhibition is touring the UK and the GCC.

Book available here.
Released on December 2, 2019
21 x 29.7 cm
Softcover
160 pages
Printed by Cassochrome
Edited by Eman Ali
Designed by Villalba Lawson & Eman Ali
Design assistant Costas Kalogeropoulos
Edition of 300
ISBN 978-1-872771-47-2
London stockists
The Photographers' Gallery
The Mosaic Rooms
Al Saqi Bookshop
Public Libraries
The British Library - UK
Arts Library Special Collections, Yale University - USA
Reviews
GUP Magazine
Photomonitor