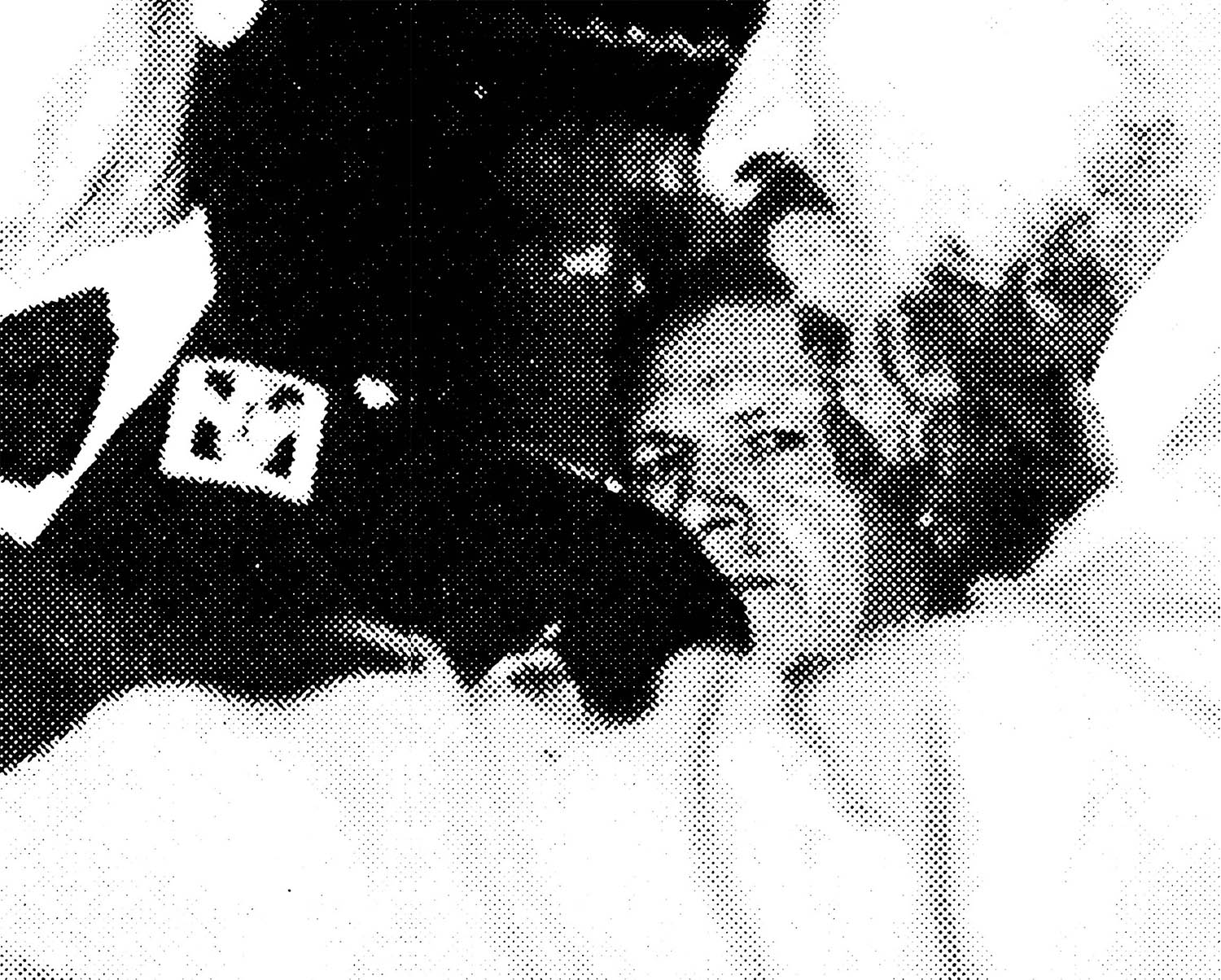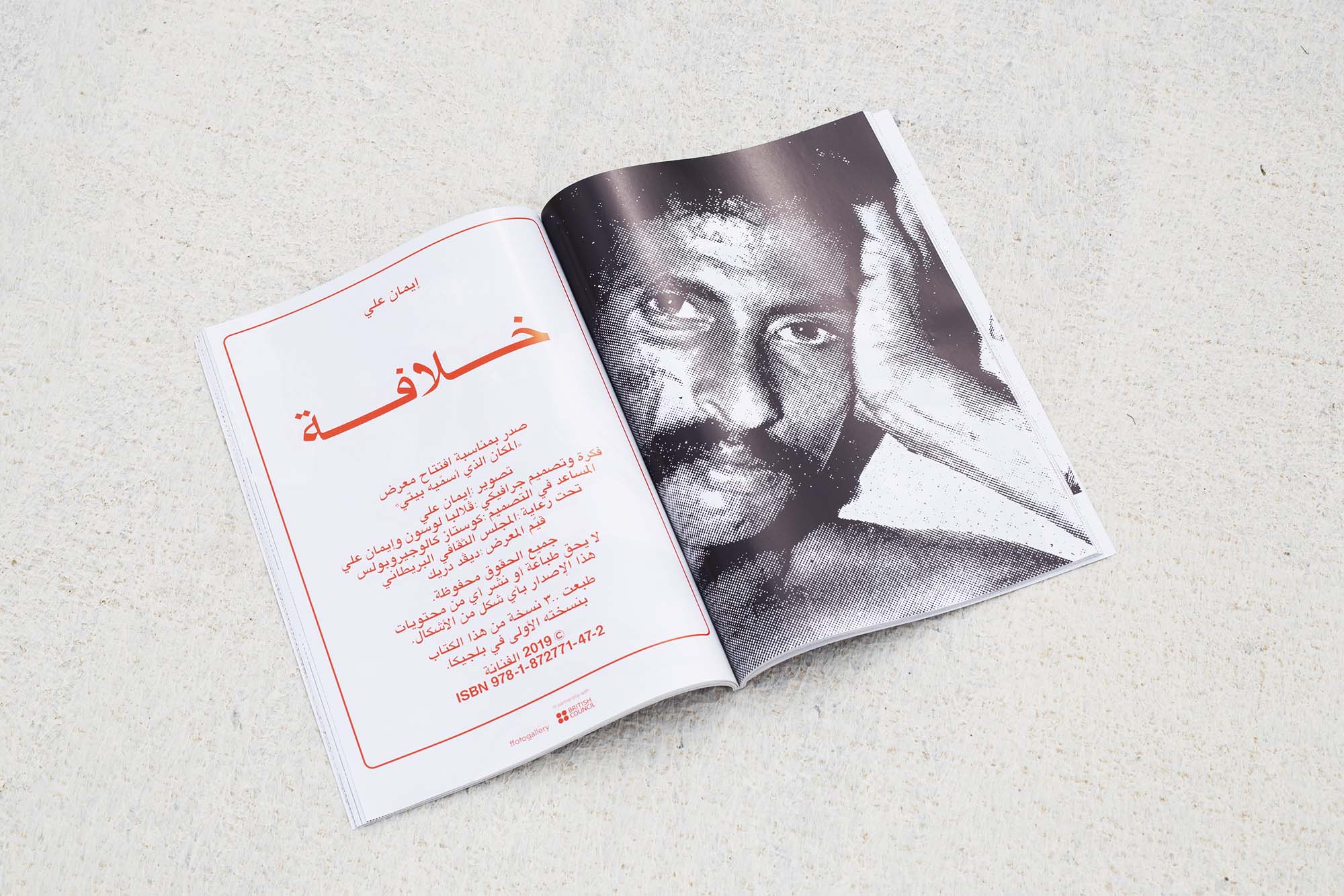 Succession (2019)


In Succession, Eman Ali engages in a critical inquiry into the role of archives and records, bringing her lens to bear on the modern history of Oman. Through her exploration of the first decade of Sultan Qaboos bin Said's rule, she raises important questions about the meaning of national identity, history, memory, and power, revealing the unreliability of our recollection of the past.

The photobook presents a series of images captured using an iPhone and meticulously reworked into a dream-like sequence, offering a powerful meditation on the significance of photography in shaping national identity.

As the world undergoes profound change and political instability, Succession stands as a metaphor for the uncertain future that awaits us all, and a testament to the power of artistic vision to shed new light on the world around us.


This book has been commissioned by Ffotogallery on the occasion of the exhibition 'The Place I Call Home', curated by David Drake, for the British Council. The exhibition has toured the UK and the GCC.

Book available here.
Released on December 2, 2019
21 x 29.7 cm
Softcover
160 pages
Printed by Cassochrome
Edited by Eman Ali
Designed by Villalba Lawson & Eman Ali
Design assistant Costas Kalogeropoulos
Edition of 300
ISBN 978-1-872771-47-2
London stockists
The Photographers' Gallery
The Mosaic Rooms
Al Saqi Bookshop
Public Libraries
The British Library - UK
Arts Library Special Collections, Yale University - USA
Reviews
GUP Magazine
Photomonitor