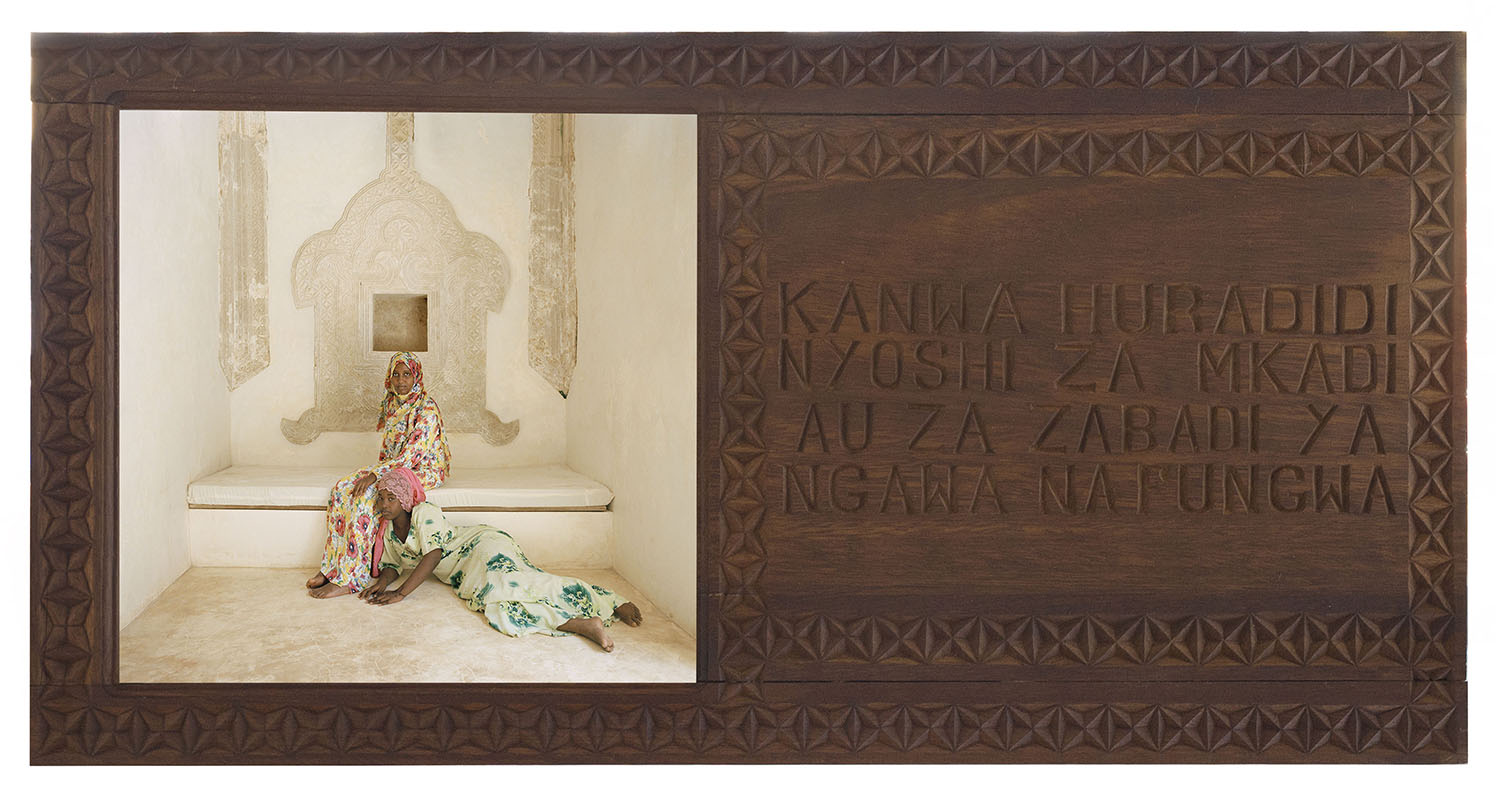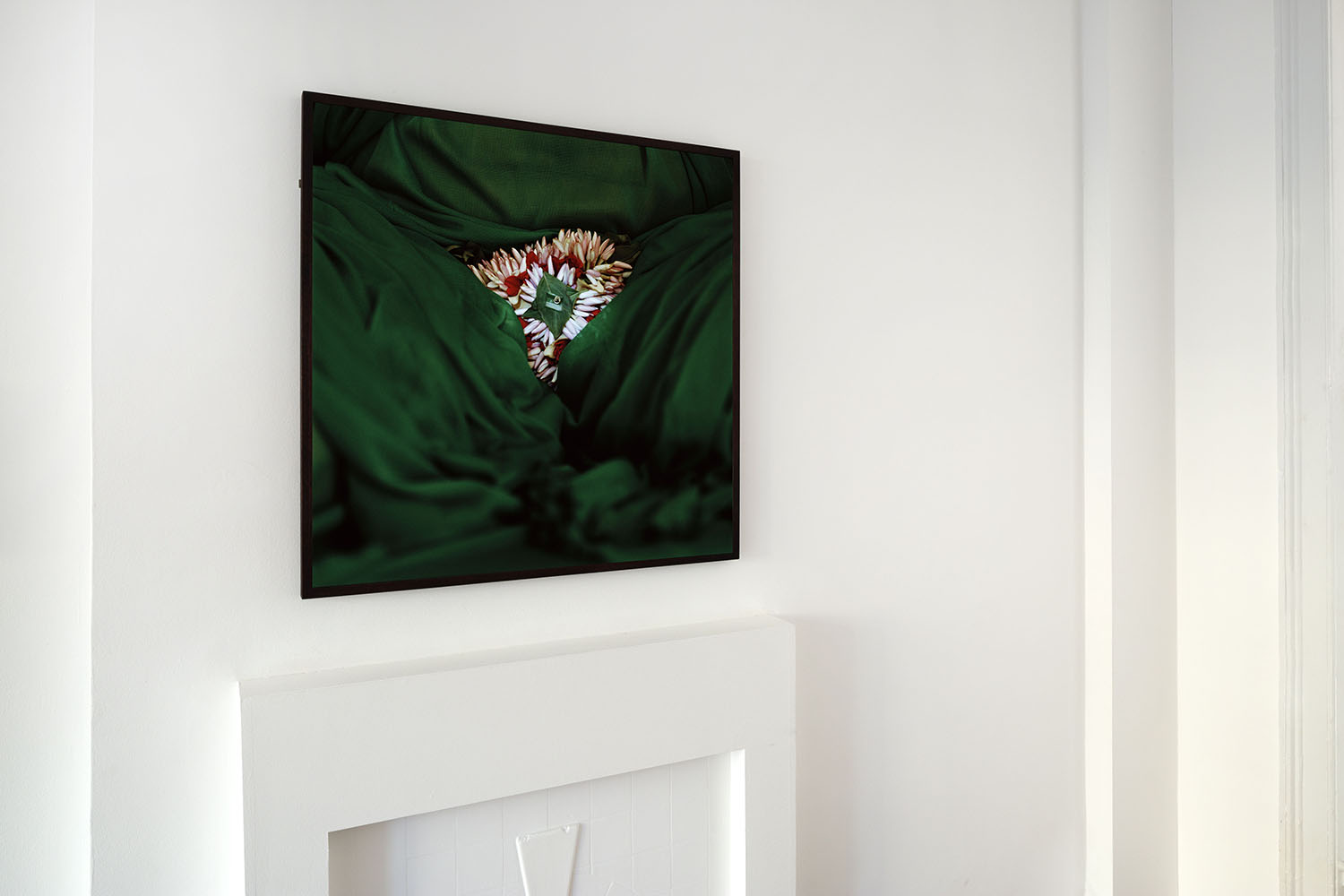 Utendi (2019)
On-going project
50 Golborne Gallery, London

In Eman Ali's Utendi, the artist delves into the cultural heritage of the Swahili community through the lens of the iconic poem 'Utendi wa Mwana Manga' attributed to the legendary poet Fumo Liyongo.

Ali's personal connection to the culture and her engagement with the local women culminates in a visual exploration of femininity, desire, and tradition as seen through the preserved architecture and the sensuality of the poem.

Her photographs reflect the sensual and enigmatic essence of Liyongo's poetry, bringing to life the hidden meanings and messages of the work. The images depict the traditional symbols of femininity in the natural environment and the well-preserved Swahili architecture, showcasing the symbiotic relationship between the women, their culture, and their environment.

The project serves as a representation of change in life and emphasizes the relationship between the photographer, the subjects, and the viewers.
Works for sale on
Artsy