'WHO WE ARE 200', published by Setanta Books

, captures the individuals shaping Web3 and the NFT realm in 2021, the year that witnessed the NFT revolution. This project spans across 33 countries, featuring over 175 dynamic contributors.

Check out the Special Edition, which offers 4 distinct print options, including a signed print by me.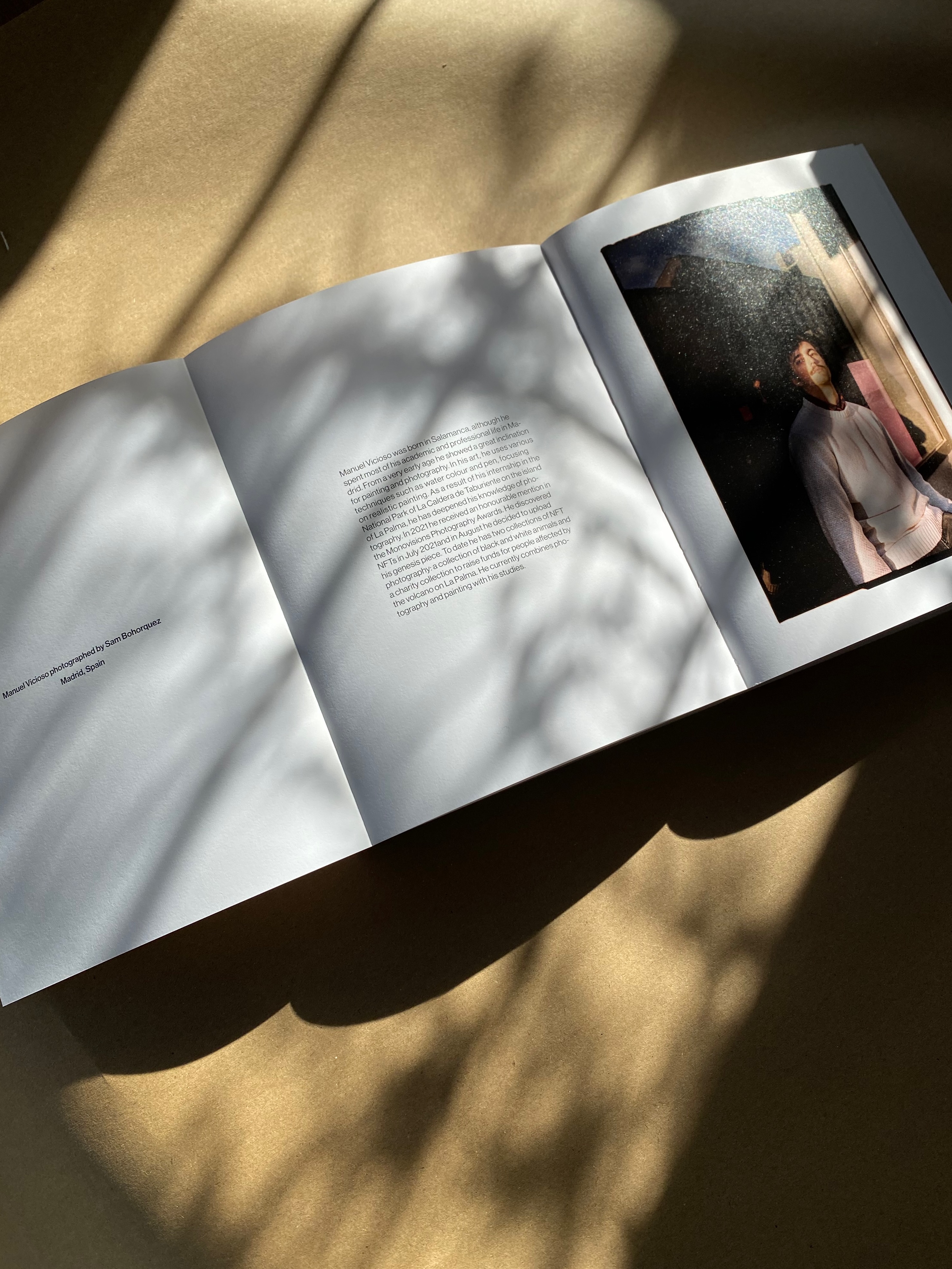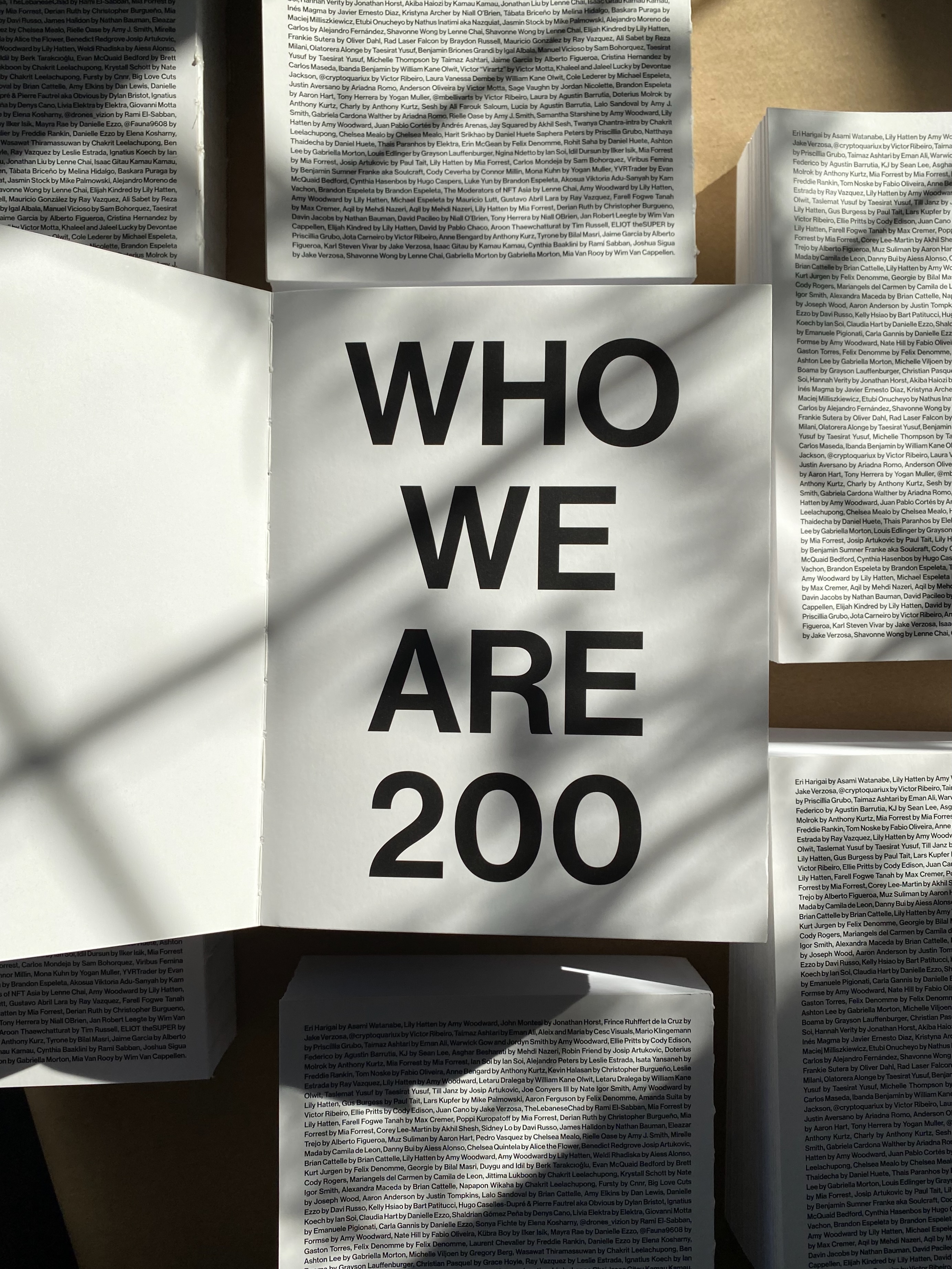 © 2023 Eman Ali. All rights reserved.